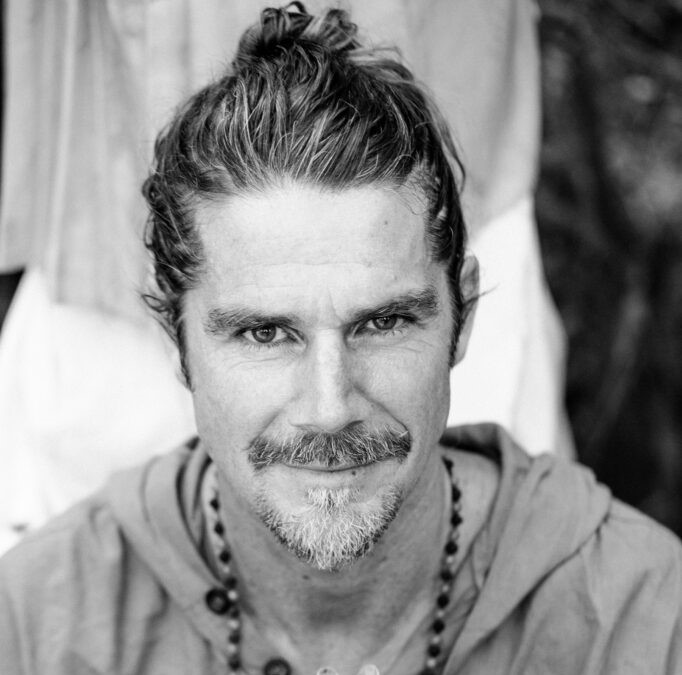 Kevin James stammt aus Byron Bay, Australien, und bereist zusammen mit seiner Frau Susana singend die ganze Welt. Er verbindet Mantren aus verschie-denen Traditionen mit eigenen Texten und lässt daraus seine Heartsongs entstehen – Lieder, die dein Herz öffnen. Die Intention dieser Musik ist es, Einheit durch gemein-sames Singen zu erzeugen und so unsere Verbundenheit zueinander deutlich zu fühlen. Kevin fusioniert die Einflüsse aus traditionellem indischen Kirtan, Bhajans, kel-tischen und Sufi-Gesängen mit westlichen Klängen und typischen Instrumenten.
www.kevinjamesheartsongs.com
"I was so amazed at the energy you help direct in the room, and to be honest I felt it for days, I had no idea how powerful kirtan was until then, I am so grateful, thank you kindly.." C.M.
"What a kind and gentle man and how inspiring. He made 150 souls shine and together with him, we were like swimming in a pool of positive energy, love and togetherness. Hope to join you again next time."
"What an incredibly nourishing deep evening, feeling sound move through me in new ways opening up places that are longing also to be seen. A truly magical night of deep awakening and healing love. Thank you with love and gratitude." P. X
---
München
20.09.2022
19:30 – 21:30, Einlass 19:00 Uhr
Veranstaltungsort:
Spirituelles Zentrum St. Martin
Arndtstraße 8 (Rgb.)
80469 München
www.stmartin-muenchen.de
Tickets: 25 € bis 15.7., 
danach 30€, Abendkasse 35 €
Achtung begrenzte Plätze!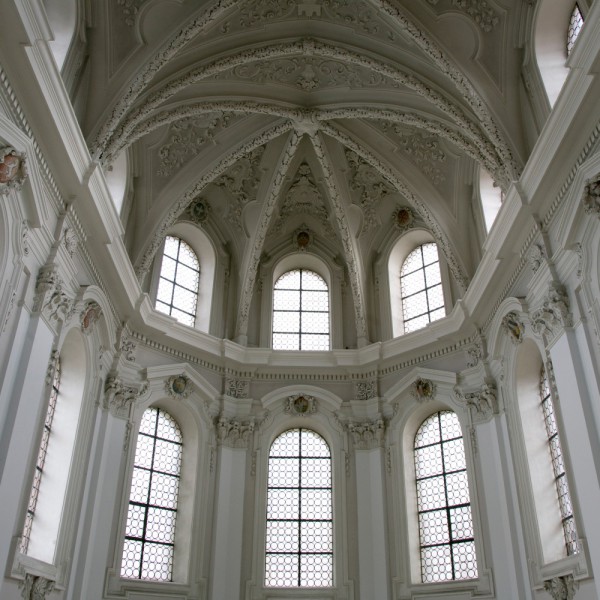 Nürnberg
22.09.2022
19:00 – 21:00, Einlass 18:30 Uhr
Veranstaltungsort:
Egidienkirche
Egidienplatz 12
90403 Nürnberg
www.egidienkirche.de
Tickets: 25 € bis 15.7.,
danach 30€, Abendkasse 35 €
Achtung begrenzte Plätze!